Exploring Portland: The Largest City in Maine
Portland Downtown | @portlandmaine
Welcome to the city of Portland, Maine! This coastal jewel is famous, for its thriving arts scene, delectable cuisine and exceptional craft breweries. As the capital of Maine, it proudly displays the lovely coastline of the state and provides mesmerizing vistas of the Atlantic Ocean. Come along as we delve into the essence of this city where breathtaking natural landscapes, significant historical landmarks and a vibrant local community harmoniously converge to offer an experience, to all who grace Portland, Maine with their presence.
Activities to Indulge In Portland
1. Explore the Historical Landmarks in Portland
Portland Headlight | Wikipeadia
Amidst the rocky coast of Maine, an iconic and outstanding building stands, shinning its guiding beams over the Atlantic waters. This iconic and outstanding building is known as the Portland Headlight. Portland Headlight doesn't just serve as a guiding light for sightseers, there are also stories and intriguing tales to be unveiled. Sit tight and take notes as we uncover the wonders that Portland Headlight has to offer.
Portland Old Port | IG @portlandoldport
The charming and lively waterfront area known as the Old Port of Portland is adored by many Portland locals. With a history dating back, to the 1600s, it has evolved into a hub, for culture, commerce and recreational pursuits. It holds paramount importance in the hearts of the community.
Visit Maine Historical Society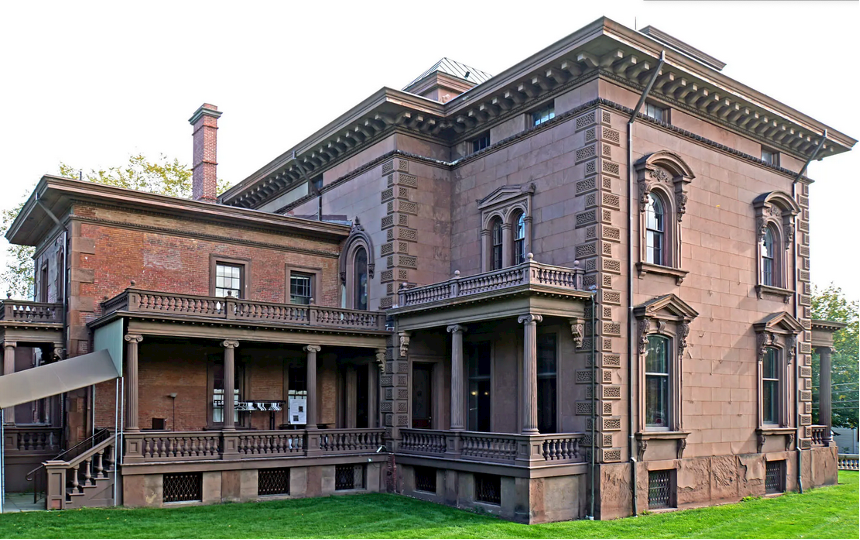 Maine Historical Society | @dummerfeetcycling
The Maine Historical Society, located in Portland is an institution dedicated to preserving and sharing the heritage of Maine. Within its grounds you will find two attractions; the Maine Historical Society Museum and the lovely Longfellow House & Garden. The museum presents rotating exhibits that offer a journey through aspects of Maines vibrant history. If you have a desire to deepen your understanding of the events, in Portland and, throughout Maine, this is definitely a place worth visiting.
Taking a whale-watching tour with Odyssey Tours from the harbor to witness the intriguing marine life, including the Fin and Beluga whales is a popular activity in Portland. You should try this too,  its definitely worth the experience.
3. Explore the Portland Museum of Art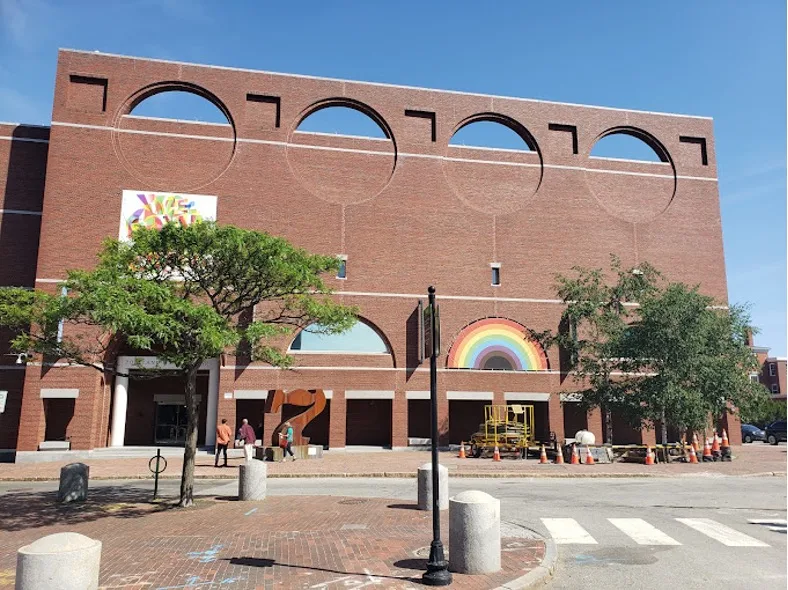 Portland Museum of art | @portlandmuseum
The Portland Museum of Art is a respected and common place for Portland residents, as a go to destination. Over the years it has gone through renovations while staying committed to preserving and showcasing artworks. If you're someone who appreciates art, this place has a story waiting to be shared with you.
It's rare to find someone who isn't mesmerized by the beauty of nature and the incredible marvels of wildlife. The  Oregon Zoo  offers a place where families and animal enthusiasts alike can discover something precious. It presents an opportunity to engage with a range of animals, from around the world while also actively participating in the preservation of wildlife through its commitment, to conservation efforts. Immerse yourself in the captivating realm of animals explore their habitats and witness the work being done to safeguard these species at this enchanting zoo located in Portland.
Restaurants and Local Specialities in Portland
Portland is a paradise, for those who appreciate food. You can delight in the flavors of seafood served at local eateries, treat yourself to scrumptious lobster rolls and discover culinary wonders at beloved food markets, like the Portland Farmers Market and the Public Market House. Highlighted below are a few of these destinations.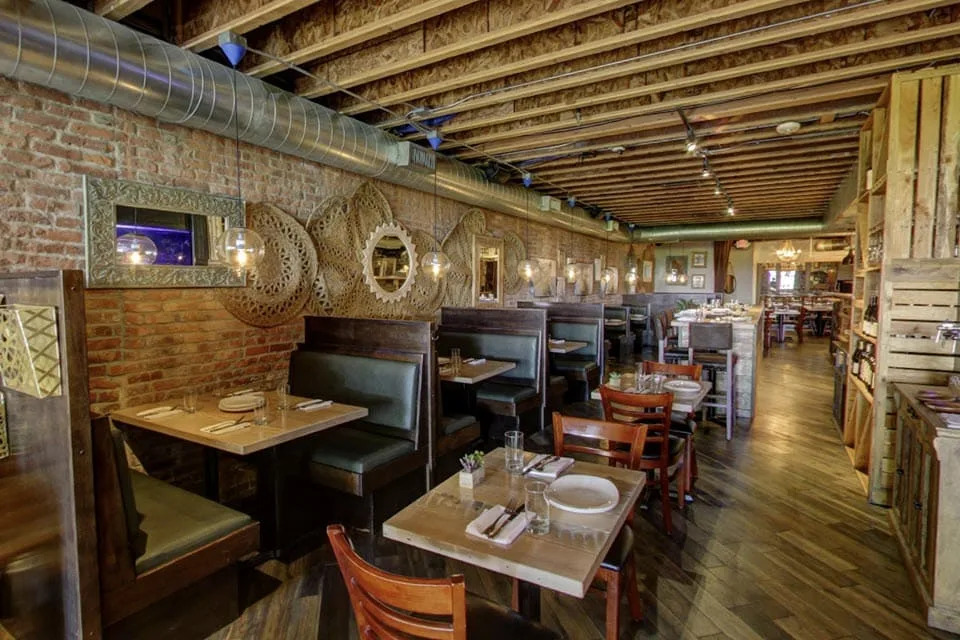 Lechon Restaurant | @lechon
Lechon boats a location, near landmarks, hotels and shopping areas. It provides an opportunity to fully embrace the atmosphere of the city. You can either choose to enjoy your meal on their patio and savor the waterfront park surroundings or you can just opt for a cozy indoor dining experience. You shouldn't miss this place.
Higgins Restaurant and Bar
Higgins Restaurant and Bar | @higgins
Higgins Restaurant and Bar, in Portland has been a dining spot in the city for quite some time. It boasts a welcoming ambiance and it's renowned for its dedication to using sustainably sourced materials making it a favorite among both residents and tourists. Whether you're celebrating an event or simply looking for a meal Higgins Restaurant and Bar promises an enchanting dining experience that artfully blends timeless culinary traditions, with contemporary flair.
Portland City Grill inner view | @portlandcitygrill
Located in the downtown area of Portland, the esteemed Portland City Grill is not only a place to savor mouth-watering dishes but also an ideal spot to marvel at the awe-inspiring cityscape. With a menu showcasing an array of seafood and succulent steaks, this restaurant caters to various tastes and preferences. Whether you're seeking an evening with your loved one, commemorating an occasion or organizing a professional gathering, the establishments refined and sophisticated atmosphere ensures it remains a top contender.
To explore more cuisine options in Portland, visit here.
Craft Beer Culture in Portland
Portland breweries is famous, for its thriving craft beer scene, earning it the nickname "beervana". Throughout the city you can discover an array of craft breweries catering to beer enthusiasts including the Von Ebert Breweries, Hopworks breweries and Cascade breweries amongst many others. Whether you're a fan of stouts or sours or unique and innovative brews there's something to satisfy every palate. Each brewery possesses its character and specialized knowledge making it an ideal destination for those interested in exploring and immersing themselves in the diverse world of local breweries, in the area.
Von Ebert Breweries | IG @vonebertbeaverton
Von Ebert Brewing is located in the city of Portland, Oregon and is known for their range of handcrafted beers and delicious food choices they have established a reputation. Treat yourself to the flavors of their beers. Savor an unforgettable dining adventure, at Von Ebert Brewing.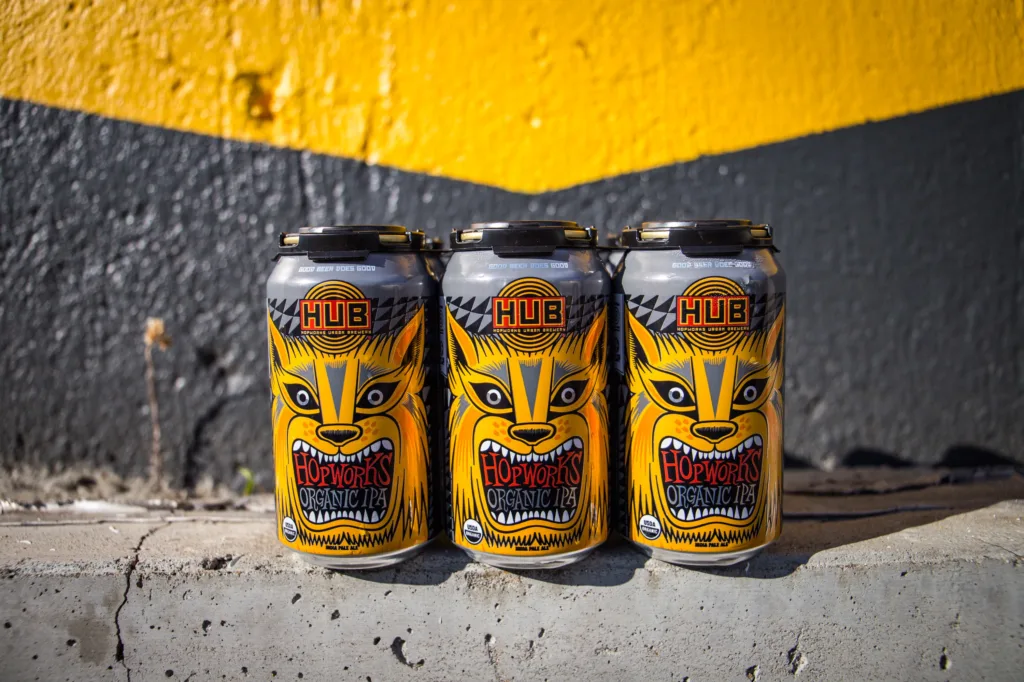 Hopworks Breweries | IG @hopworksbeer
As we all know sustainability has become a movement, in years. Hopworks is a beer pub that prioritizes responsibility and effortlessly incorporates sustainability into its beer culture. You don't want to miss out on the chance to explore their selection of beers and indulge in this experience.
Cascade Breweries | IG @hobartandbeyond
Cascade Brewing, situated in the city of Portland, Oregon has earned a reputation, for its exceptional skill in creating exquisite beers. Their dedication to pushing the boundaries of fermentation methods and the blending of an array of fruits have made Cascade Brewery a beloved hotspot, for beer enthusiasts. What's more, visitors have the opportunity to interact with beer artisans and fully immerse themselves in the craft beer experience.
To explore more craft beer options in Portland, visit here.
Where to Stay in Portland
Portland has a variety of Accommodation Options, some of which will be explored here.
The Ritz Carlton Portland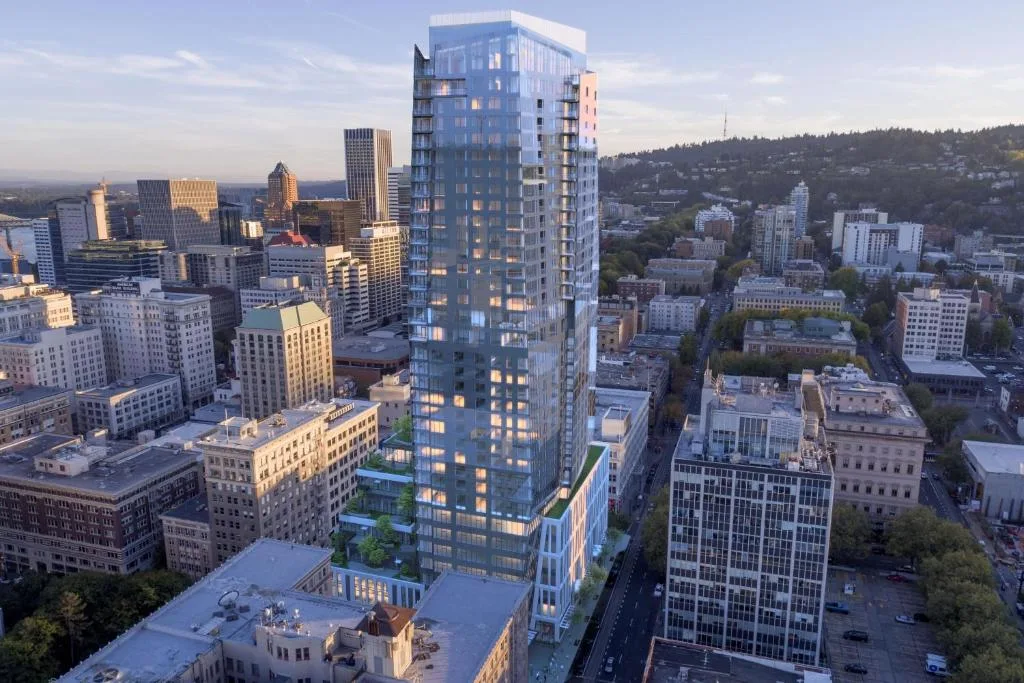 The Ritz Carlton Portland
The Ritz Carlton, in Portland is a known hotel situated in downtown Portland, Maine. This exceptional hotel offers a memorable experience, for travellers seeking high quality accommodation, impeccable service and a superb location. The hotel features designed rooms and suites that elegance and provide utmost comfort. In addition to the intense comfort, you get to enjoy some really nice vistas of the city from the comfort of your room.
The Nines luxury hotel in Portland | IG @thenineshotel
The Nines hotel, in Portland boast a very tall and unique building design that represents sophistication and style in the heart of the city. The hotel offers an experience for travelers seeking top notch hospitality and comfort. The meticulous attention to detail, in the decorations and furnishings creates an opulent atmosphere that enhances your stay. With vistas of downtown Portland, you can savor the city's skyline while enjoying the confines of your room.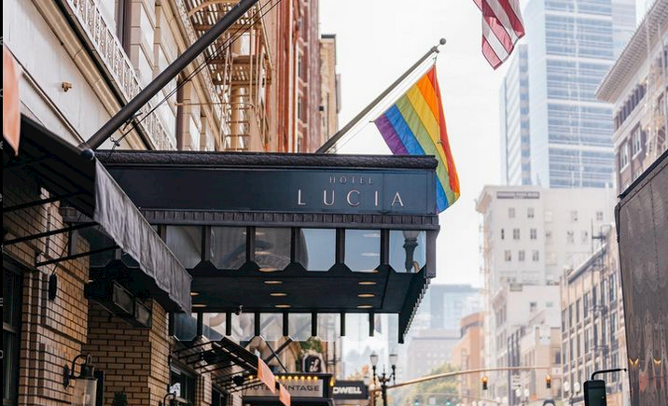 Hotel Lucia | IG @hotel_lucia
Hotel Lucia, located in downtown Portland is a lodge that combines both charm and convenience. Its design and top-notch amenities make it an ideal choice, for travellers who want to immerse themselves in all that Portland has to offer. The hotels rooms and suites are tastefully decorated, featuring furnishings and everything you need for relaxation. During your stay at Hotel Lucia make sure to take advantage of their dining options! The on-site Imperial restaurant offers a farm, to table experience where you can savor dishes made from sourced ingredients all prepared right before your eyes in an open kitchen.
To explore more accommodation options in Portland, visit here.
No matter which activity you decide to engage in, the first step to fully experience all that this lively city of Portland has to offer is reaching there. Most travelers choose Portland International Airport (PDX) as their arrival point, which has connectivity with domestic and international flights. If you prefer a road trip accessing Portland by car, using your map is quite convenient. The drive to Portland often presents views making it a delightful journey, for those who appreciate the freedom of the road. Alternatively, you can opt for Amtrak train services if you are traveling from cities to reach Portland.
Data
Stats
Location
Cumberland County, Southern Maine
Population
Approximately 66,000 people (2022)
Attractions
Historical Landmarks, arts and culture,
cuisines, breweries, nature and wildlife
Climate
Humid Continental Climate
Geography
69.4 Square Miles